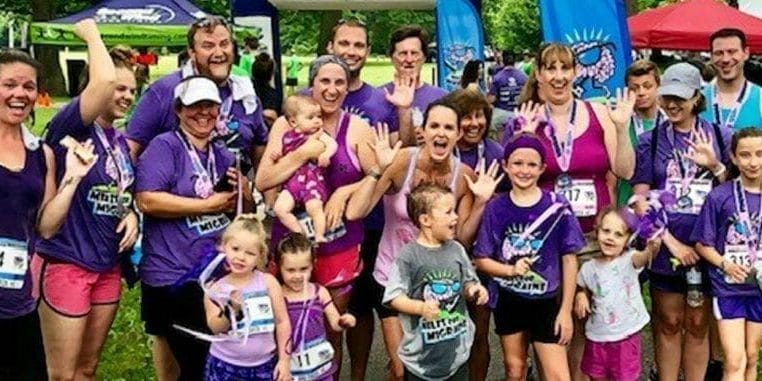 Team Building, Advocating and Fundraising for Cleveland
Migraine Advocate and member of the Miles for Migraine Patient Advisory Board, Sarah Rathsack recently attended Miles for Migraine Cleveland. This was Sarah's 5th time attending one of our Walk, Run or Just Relax events. We thought it would be helpful for you to hear from other people with migraine about how they are getting involved in our events. Sarah shares about how she built up her team for the Walk and Run, how she has grown her fundraising efforts and what being an advocate means to her. 
"The best thing about these races is that we are making positive memories around migraine," says Sarah.
Read her entire post here. 
Sarah Rathsack's Advocacy Story is written and told by Sarah Rathsack and edited by Miles for Migraine team.  Miles for Migraine's Advocacy Stories highlights the many different ways that health advocacy shows up as individuals advocate for themselves and others. This project is not limited to migraine and other headache disorders, nor is it limited…