Shirley likes Yoga on the beach and spending time with her granddaughter.
Katie enjoys spending time with her Golden Retriever, being outside and riding her gravel bike
Liz is a runner by nature, but nothing gives her more pleasure that watching her sons play hockey. Well maybe a beach in Mexico!!
Helen treasures spending time with her family, cooking and enjoying as much sunshine as possible.
Director of Digital Marketing
Derek enjoys volunteering, advocacy, community building + running.
Volunteer Director and Support Group Director
Katie enjoys time with her pup Cooper and when her entire family can get together! We are in many states; CA, PA, Maine and Delaware!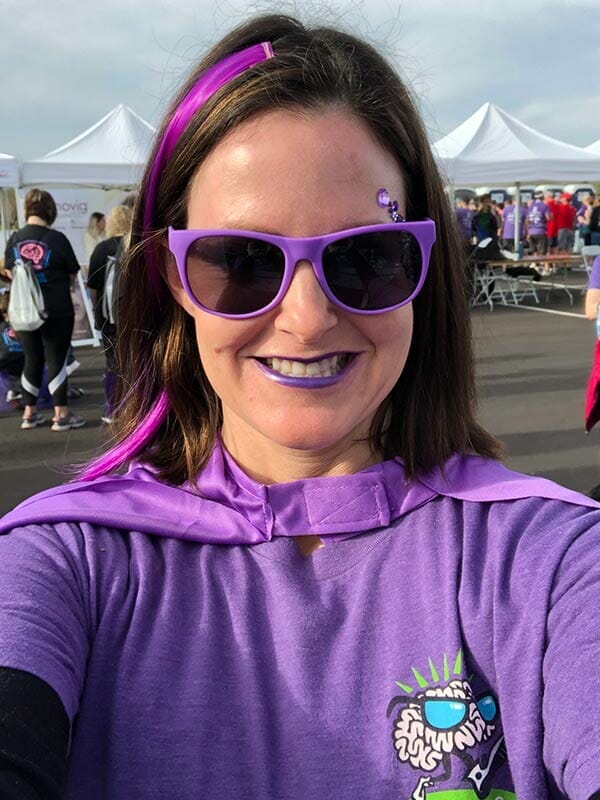 Director of ACT Now Fellows and Advocacy Program
Sarah is a mom of two young children and spends her time watching them play sports and walking with her 2 dogs.
Dee is a born again Christian who is enjoying her journey. She also is the mother of 1 daughter and the grandmother of 3 boys. She enjoys walking for exercise, experimenting with new recipes and spending time with loved ones.
Director, Family Program & Associate Director, Development
Mary Lou keeps herself busy watching her daughters playing sports and her husband racing cars but always likes to bring everyone together at home with their two German Shepherds.