From diagnosis to treatment plans. Join this valuable series exploring the importance of providing a good medical history and how to get the most from your headache specialist visit and both pharmalogical and non-pharmalogical treatments will be shared.
This is a virtual event. Registration is free but required.
Dr. Mullen,  Headache 101:
From providing a good history to getting the appropriate work up. How to get the most out of your first visit with a headache specialist and have confidence in your diagnosis.
Dr. Harriott,  Headache Treatments
Present and Pipeline medications for Migraine and Cluster Headaches. What are our best treatment options now and what's on its way.
Dr. Weeks,  Non Pharmacologic Treatment of Headaches
From lifestyle modifications to meditation- how to optimize your treatment plan without added medications.
Dr. Mullin is board-certified in Neurology and Headache Medicine. She treats adults and teens with all varieties of headaches, concussions as well as face, jaw, and neck pain. After graduating from Tufts University and New York University School of Medicine, Kate completed her residency training at Columbia Presbyterian Hospital, followed by a fellowship in Headache Medicine at Montefiore Medical Center. Prior to joining NEINH, Dr. Mullin was the Assistant Professor in the Department of Neurology at Montefiore. She was also Director of Clinical Trials, overseeing a busy clinical trials program. She has been a principle and a sub-investigator on numerous studies, with her work being published in peer-reviewed journals and presented at national meetings.
Dr. Harriott is a board certified neurologist at Massachusetts General Hospital and Harvard Medical School. She received her Bachelor of Science degree from Morgan State University. Dr. Harriott received a MD and PhD in Neuroscience from University of Maryland, Baltimore with predoctoral training at the Pittsburgh Center for Pain Research. She completed a Neurology Residency program at Mayo Clinic, Jacksonville. She is subspecialty trained in vascular neurology and headache medicine, completing two fellowships at Massachusetts General Hospital and The John R. Graham Headache Center.
Dr. Harriott has clinical research interests centered on chronic migraine pain, associations between migraine and stroke, and migraine and preeclampsia. Her basic science research focuses on discovering sex and hormonal influences on migraine pain and its comorbidities using optogenetic approaches to noninvasively generate cortical spreading depression as a rodent model of migraine aura.
She is a part of the TRANSCENDS (Training in Research for Academic Neurologists to Sustain Careers and Enhance the Numbers of Diverse Scholars) Program and is a BIRCWH (Building Interdisciplinary Research Careers in Women's Health) Scholar. She hopes to impact the lives of women suffering from migraine attacks and their associated comorbid conditions including stroke, preeclampsia and mental illness.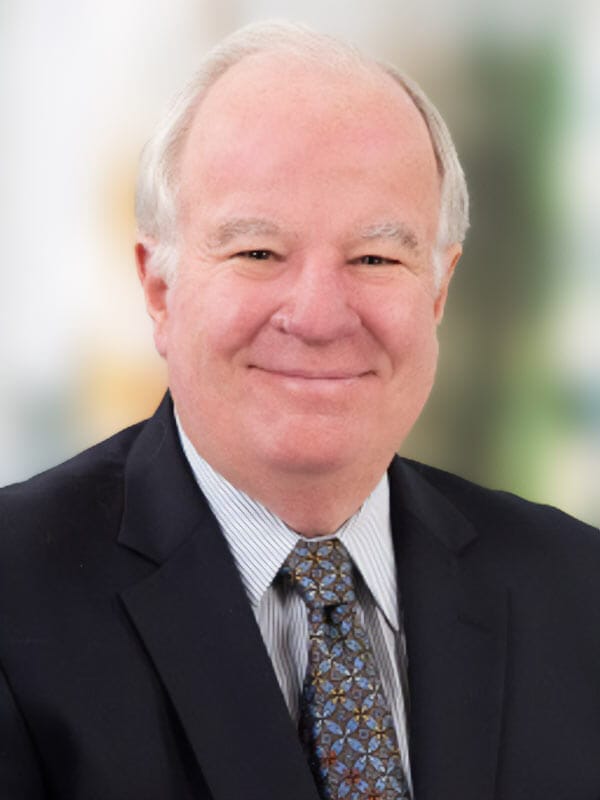 Dr. Weeks received his B.S. in Psychology from the University of Houston and his M.S. and Ph.D. in Clinical Psychology from the University of North Texas. He has served as the Director of Research at the New England Center for Headache and the Clinical Director of the inpatient program of the New England Headache Treatment Program at Greenwich Hospital in Greenwich, CT. Dr. Weeks was the Co-Director of the New England Institute for Behavioral Medicine for 20 years. Having a specialty in behavioral medicine and neuropsychology, Dr. Weeks has authored over 30 articles and chapters on clinical treatment of headache and other pain disorders. He is currently the President of the Headache Cooperative of New England and serves as the Methodological Consultant to the journal Headache.