Join a conversation with a Headache Specialist and three patient advocates to learn about diagnosis and treatment.
For many, headaches can be just head pain, but if you have migraine, or another headache disorder, it's more than just a headache. The African American community is under diagnosed and misdiagnosed when it comes to migraine. You don't have to just put up with it. Learn if you may have migraine or another headache disorder.
In light of the current COVID guidelines and restrictions, we have redesigned our Education Days to be online, free and shorter in length while still delivering up to the moment information and valuable education on migraine and other headache diseases.
Our usual Education Day is delivered through lectures and experiential sessions. Our new format will include both, when possible. We vary the sessions topics so you can attend those that are of interest to you. Topics will cover coping strategies, advocacy, reducing stigma, research, and medical advancements. All presenters will field your questions. Join us for as many events as you are able. Each event will feature different content
Anikah Salim, DrPH, MPH, CPH
Dr. Salim has had migraine since childhood but was diagnosed with chronic migraine with aura in 2015 after experiencing a severe migraine for nearly a year. She was just starting her PhD in epidemiology when her migraine attacks became daily episodes. Trying to manage her condition amidst full-time work and school, Anikah felt alone and as if no one understood the gravity of what she was suffering through. Learning more about her condition and connecting with others in the migraine community, Anikah felt the strong urge to join the movement and advocate for herself and others.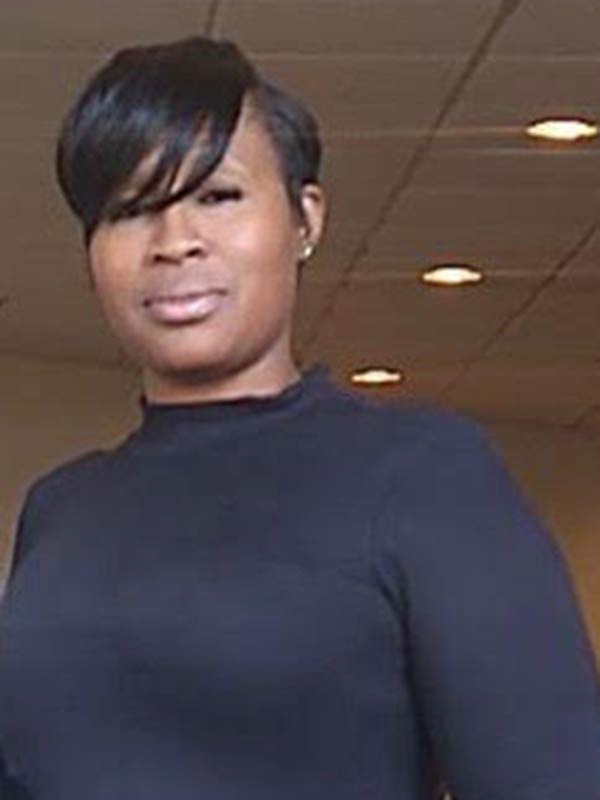 Grace Chappell is an advocate who lives with Hemiplegic Migraine and Chronic Daily Migraine.
Dr. Monteith is an Associate Professor of Clinical Neurology at the University of Miami, Miller School of Medicine. She is the Chief of the Headache Division and the program director for the United Council of Neurologic Subspecialties (UCNS) Headache Medicine fellowship program. Dr. Monteith received a Bachelor of Science degree in Biology at Florida International University prior to obtaining a medical degree at the University of Miami, Miller School of Medicine. She received her Neurology residency training at New York University, and then pursued two fellowships in headache medicine at Thomas Jefferson University and University of California, San Francisco.
Dr Monteith currently serves on the editorial board for the American Migraine Foundation and the American Academy of Neurology's Brain and Life Magazine. She also serves on the Diversity Officers Subcommittee of the American Academy of Neurology (AAN) and the American Neurological Association's Addressing the Pipeline for Academic Neurology Leadership Workgroup. She is the Headache Topic Chair for the 2022 AAN Annual Meeting Scientific Program abstract review process. Previously, she was the founding chair of the New Investigator Trainee (NIT) Section of the American Headache Society (AHS). During her tenure, she developed multiple programs including a Telementoring Series, the First Junior Forum, the NIT Research Tournament, and the NIH Forum. Previously, she also served on the AHS Bylaws and Ad Hoc Education Committees.
Download your free materials from our generous sponsors!
Lilly is a global healthcare leader that unites caring with discovery to create medicines that make life better for people around the world. We were founded more than a century ago by a man committed to creating high-quality medicines that meet real needs, and today we remain true to that mission in all our work. Across the globe, Lilly employees work to discover and bring life-changing medicines to those who need them, improve the understanding and management of disease, and give back to communities through philanthropy and volunteerism.